Adobe has announced the expansion of its generative artificial intelligence (AI) offering, Firefly, to include support for text prompts in eight Indian languages, including Hindi, Punjabi, Tamil and Telugu. This brings the total number of supported languages to over 100 globally, allowing users to generate images and effects using their native language prompts. Additionally, localized versions of Firefly are now available in 20 languages, such as French, German and Japanese.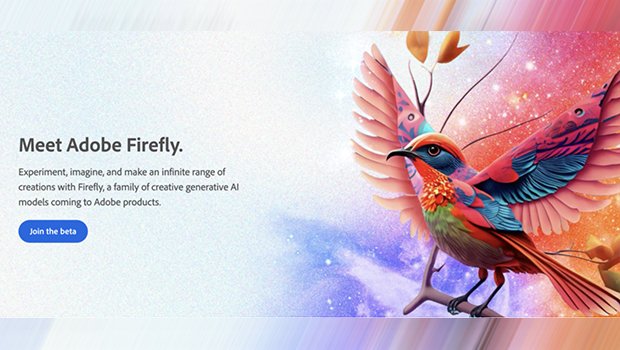 Firefly is part of Adobe's family of generative AI solutions, which was launched in March. It builds upon the existing generative AI tools that Adobe introduced in Photoshop, Express and Lightroom last year. According to Adobe, users have already generated over a billion images and effects using Firefly on the website and in Photoshop, making it one of Adobe's most successful beta releases to date.
READ ALSO: INTEL CAPITAL FUELS FIGURE'S LEAP FORWARD AS HUMANOID ROBOT TAKES ITS FIRST STEPS
Ely Greenfield, Chief Technology Officer of Digital Media at Adobe, expressed amazement at how creators have utilized Firefly to bring their imagination to life, resulting in a billion stunning images and text effects. The latest announcement focuses on making Firefly more accessible to users by supporting their preferred languages, enabling them to create high-quality assets that are commercially viable.