Ghanaian fintech company, Hubtel has for the past years introduced disruptive innovation in the industry making it a market leader in the West African country.
In the first ten months of 2023, Hubtel again showed its innovation prowess by introducing two new services- the Event Tickets Service and the Instant Car Insurance Service.
In April 2023 Hubtel launched the Event Ticket Service to make life simpler for their customers, the new service feature provides a way to simplify and speed up the process of finding and paying for events in Ghana. With this new feature on the Hubtel mobile app, customers can avoid the challenges and risks of booking an event by completing the entire process within minutes, directly from their mobile phones. The feature only requires customers to enter their car number, specify their car use (private or commercial), and choose a policy package.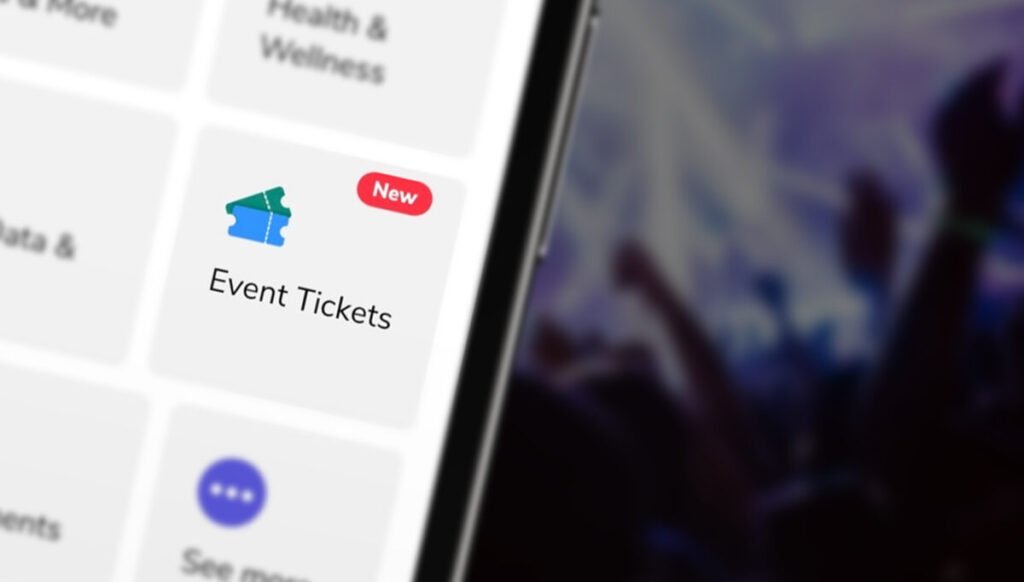 Developed by Hubtel in collaboration with EgoTickets, a leading event ticketing platform, the feature provides convenience, efficiency, and security for event attendees and organizers in Ghana, who often face challenges and risks when booking or selling tickets for events. This innovation will come in handy as the festive season approaches.
The Event Ticket feature also allows customers to browse through a wide range of events listed by EgoTickets, including concerts, sporting events, and conferences, book and pay with their preferred payment method, such as mobile money, cards, or QR codes, receive an e-ticket immediately to confirm purchase and several others.
The firm also introduced a groundbreaking innovation with the launch of the Instant Car Insurance Feature in July 2023, the feature provides a platform for the instant renewal of car insurance stickers in Ghana. The new feature was developed in collaboration with Enterprise Insurance, a Ghanaian insurance company.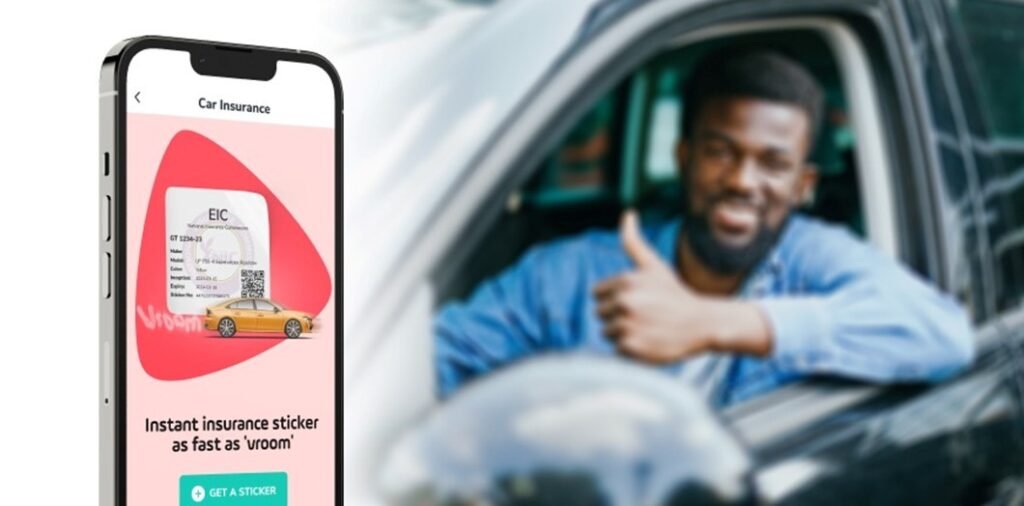 Hubtel's instant car insurance feature generates a valid insurance sticker within seconds, which can be downloaded and printed for immediate use. It provides convenience, efficiency, and security for car owners and drivers in Ghana, who often face challenges and risks when buying or renewing their car insurance stickers.
These innovations contribute to fulfilling Hubtle's mission of moving Africa forward by helping everyone find and pay for everyday essentials and are also contributing to the digital transformation and financial inclusion in Ghana by leveraging technology to deliver financial services and products that are accessible, affordable, and reliable.
With over 15 years of experience in the industry, the firm has empowered numerous small and medium enterprises (SMEs) in Ghana by digitizing their payment processes and enhancing their customer experience. They continue to provide mobile payments, bulk SMS, and e-commerce solutions and partner with a long list of stakeholders, such as government agencies, banks, telecom companies, regulators, merchants, and consumers
As Ghanaian financial tech companies look to expand in neighbouring countries rapidly, Hubtel is ahead of the game.
By: Alexander Bombande –Digital Economy Magazine