The Communications and Digital Economy sector in Nigeria has witnessed transformations under the new Government Administration. From the ministry to the various agencies, there has been a complete revamp in leadership. Among the fresh faces taking charge is Tola Odeyemi, a seasoned Public Policy Professional, who now assumes the role of CEO at Nigerian Postal Service (NIPOST), succeeding Sunday Adepoju.
Odeyemi, who initially planned to be a medical doctor had her first degree from Morgan State University, Baltimore, USA and her second degree from George Washington University, Washington DC, USA.
Tola Odeyemi ventured into policy when she joined the Central Bank of Nigeria (CBN) during the emergence of the Nigerian Fintech industry. This was during the early days of Interswitch, payment gateways, and PSSPs.
After spending five years at the CBN, Odeyemi became a special assistant on global affairs and partnerships to the governor of Lagos state, Akinwumi Ambode, in 2015. She later took on the role of Senior Special Assistant on public utilities and Executive Secretary of the Lagos State Environmental Trust Fund.
Following her time with Akinwumi Ambode's administration, Tola Odeyemi joined Uber Technologies as the head of public policy for West Africa. This move was significant as it allowed her to navigate the intersection between technology and government.
Having observed the private sector's efforts in advocating for appropriate regulations for innovative or disruptive technologies, such as Uber, Tola found Binance to be a logical next step.
Binance, being another technology innovation, required partnerships with governments, regulators, policymakers, and politicians.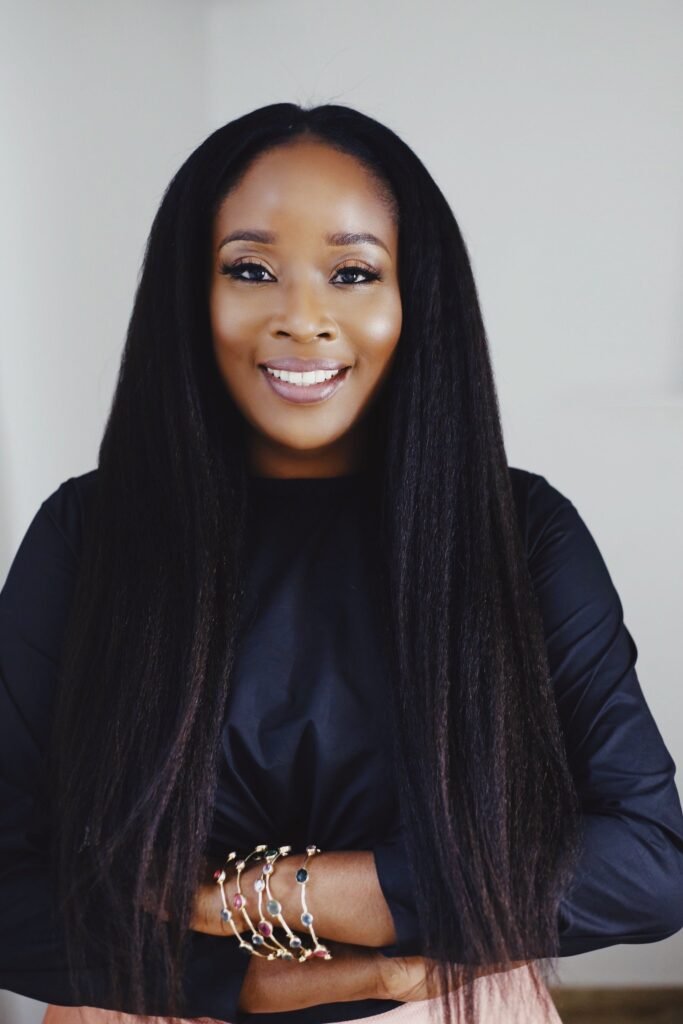 Although Tola Odeyemi did not have prior experience in the blockchain industry, she successfully transitioned to Binance. This was due to Binance's commitment to bridging the gender gap through various initiatives focused on education and empowerment for women.
Throughout Odeyemi's professional journey, she has held the esteemed position of Special Assistant to the Governor of Lagos State, focusing on global outreach and partnerships at the Office of Overseas Affairs & Investment (Lagos Global).
Additionally, she led a project in the Shared Services office under the Banking Operations directorate of the Central Bank of Nigeria, specifically for the South West region. Her team played a crucial role in transforming the banking industry's infrastructure, encompassing cash management, financial infrastructure, and IT standards. These initiatives formed the foundation of the Central Bank's strategy to foster a cashless economy.
As a passionate advocate for technology and policy, she firmly believes that the key to addressing national challenges lies in technological advancements and innovation.
Her ultimate goal is to establish a harmonious relationship between technology and public policy.
Moreover, she is deeply committed to promoting greater youth and female involvement in public service and politics, having actively participated in three political campaigns at both national and state levels.
With a focus on technology and innovation, Tola Odeyemi is dedicated to finding solutions to national challenges and promoting youth and female participation in public service and politics. Her experience of over 15 years and passion make her a valuable asset in driving progress and change in Nigeria.
By: Fajumi Goodness Eniola – Digital Economy Magazine