Kenya stands as a shining beacon of innovation and digital transformation. As this East African nation embraces the future, it does so with a resounding commitment to inclusivity and diversity. In recent years, Kenya's technology sector has witnessed a remarkable shift, not only in its rapid growth but also in the increasing prominence of women at the forefront of this dynamic industry.
In our exploration of Kenya's tech landscape, we delve deep into the stories and achievements of remarkable women who are not just breaking glass ceilings but shattering them into a million pieces. These pioneering women are steering the course of the country's tech industry, paving the way for others to follow and redefining the narrative of women's participation in technology on the continent.
The Digital Economy Magazine presents eight (8) Kenyan women who are proving that brilliance knows no gender and that Kenya's tech future is decidedly female-led.
1. Jessica Colaco – Co-Founder, iHub
Jessica Francisca Colaço is an entrepreneur and co-founder of Brave, an HR tech company based in the US and the UK. Brave offers a SaaS solution that seamlessly integrates with existing HR vendors and analyzes talent data within organizations. Jessica served as the COO at Amitruck from October 2021 to June 2022, playing a pivotal role in assembling a senior-level team for the digital logistics startup based in Kenya. In 2010, she co-founded the iHub with Erik Hersman, establishing the first tech hub in Kenya and East Africa. During her tenure at iHub, Jessica held various leadership positions, contributing her expertise in operations, strategy, partnerships, research advisory, sales, and business development. Her passion for ecosystem development has led to the creation of diverse communities, including those for developers, startups, corporates, and investors. Jessica Colaco's impressive journey is underscored by her background in Computer Science, holding a Bachelor of Science degree in the field.
2. Hilda Moraa – Founder and CEO of Pezesha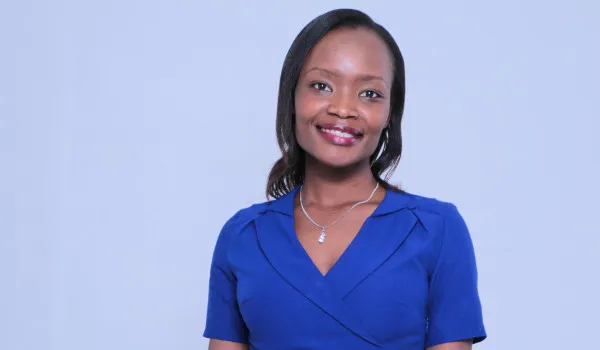 Hilda Moraa, an award-winning innovator and author, is a fintech entrepreneur who serves as the Founder and CEO of Pezesha. Pezesha is a peer-to-peer micro-lending marketplace for Africa, offering access to affordable financial services and credit scores to low-income borrowers. Previously, Hilda founded WezaTele, which achieved the distinction of being the first African tech startup to be acquired by another business in 2015. In 2016, Forbes recognized her as one of the 30 Most Promising Young African Entrepreneurs. Hilda Moraa brings over 12 years of experience in fintech regulation, innovation development, entrepreneurship, and collaboration with multinational corporations, including Coca-Cola, to drive mobility innovations in Africa. Her dedication extends to her appointment to the Covid-19 ICT and Innovations Advisory Committee for Kenya.
3. Kendi Nderitu – Country Manager, Microsoft Kenya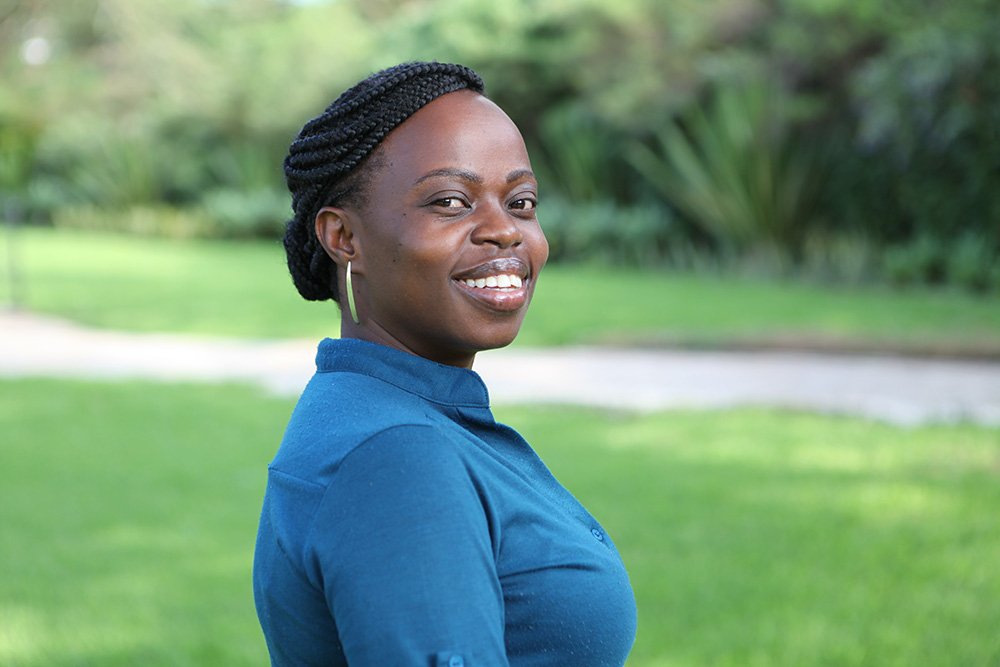 Kendi Nderitu holds the position of Country Manager at Microsoft Kenya, where she is responsible for nurturing effective relationships across the company subsidiary to expand Microsoft's influence in the region. With over 16 years of experience, Kendi has been instrumental in crafting, leading, and implementing business strategies for tech organizations in sub-Saharan Africa. Before joining Microsoft, she served as the General Manager of the East, West, and Central Africa Cluster for Check Point Software. Kendi's impressive resume also includes roles at Oracle, HP, and Intel, where she spearheaded and executed business strategies across sub-Saharan Africa. As the founder of the She-Goes-Tech initiative, she is committed to mentoring young girls and women to pursue STEM courses and careers, making a significant impact in the field.
4. Agnes Gathaiga – CEO, Google East Africa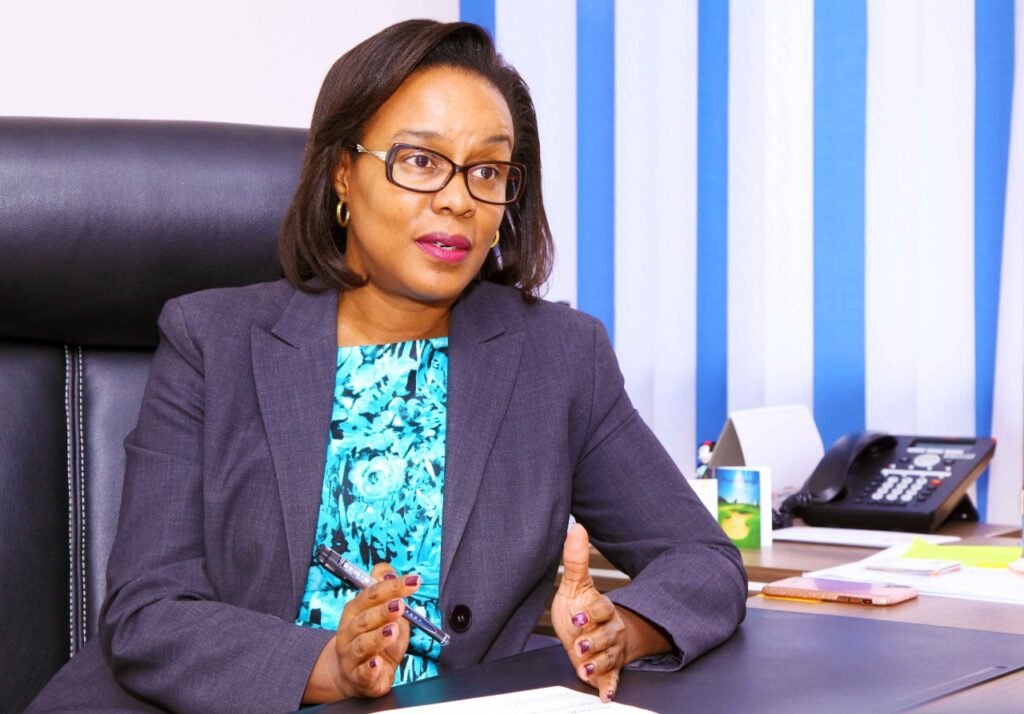 Agnes Gathaiga holds the esteemed position of Chief Executive Officer at Google East Africa, boasting more than 21 years of experience in the tech industry. She has previously held top leadership roles at Safaricom and Pesa Link. Prior to her tenure at Google, Agnes served as the Chief Executive of Integrated Payment Services Limited (IPSL).
5. Juliana Rotich – Co-Founder, BRCK.org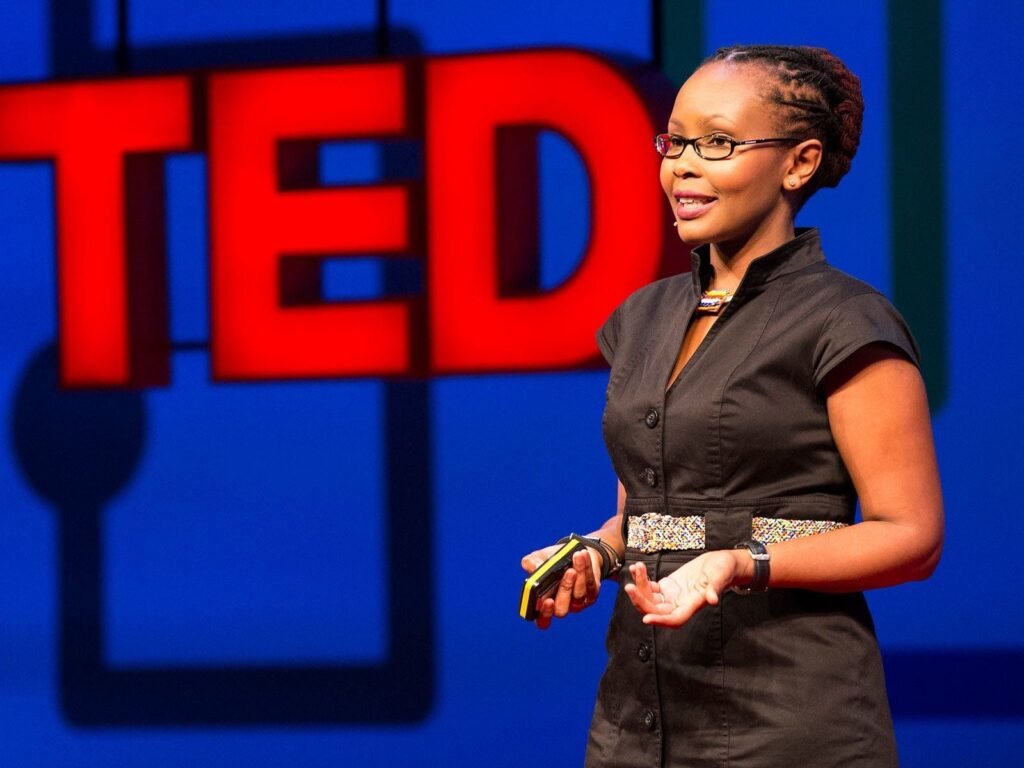 Juliana Rotich is a versatile technologist, strategic advisor, entrepreneur, and futurist. She co-founded BRCK.org, a non-profit organization affiliated with BRCK Inc., dedicated to deploying reliable technology to underserved communities and advocating for internet access and literacy. Rotich was also instrumental in founding BRCK Inc., a company that designed and engineered a robust, self-powered, mobile Wi-Fi device connecting people to the internet, especially in areas with poor infrastructure. Additionally, she was a founding member of Ushahidi Inc., a non-profit tech company specializing in free and open-source software for transforming information flow globally. Beyond her entrepreneurial endeavours, Juliana Rotich serves as a TED Senior Fellow and provides advisory expertise to organizations like BASF, Risk Cooperative, Africa Technology Venture's ATV, and the Lemelson Foundation.
6. Catherine Muraga – Managing Director, Microsoft ADC
Catherine Muraga, a seasoned IT professional with over 15 years of experience, currently serves as the Managing Director of Microsoft ADC Nairobi and as the Engineering Director for Microsoft Corporation. Her career includes leadership roles within Stanbic Bank Kenya and South Sudan, where she was also part of the bank's Executive Leadership team. Catherine has a wealth of experience working for organizations such as East African Breweries Limited, Kenya Airways, and Sidian Bank. She holds degrees from Columbia Business School in Digital Strategies for Business, Oxford University in Fintech, and a Bachelor of Science in Computer Science from Africa Nazarene University.
7. Betty Mwangi – Founder and CEO of Digital Den Consultancy Ltd
Betty Mwangi, Founder and CEO of Digital Den Consultancy Ltd., is a fintech expert and innovation lead with extensive experience in senior financial executive roles within the digital financial services and telecommunications sector. With 20 years of engineering expertise across telecommunications, insurance, and pharmaceutical industries, Betty previously served as the Group Commercial Director for Britam Group PLC from 2016 to 2021. She also held positions as the Director of Financial Services for Safaricom MPESA and CEO of Jumia Kenya.
8. Eva Ngigi-Sarwari – Country Manager, Visa Kenya
Eva Ngigi-Sarwari has been the Country Manager for Visa Kenya since September 2020, demonstrating her leadership skills during the challenges posed by the COVID-19 pandemic. As the Senior Business Development Leader, Eva is responsible for developing and implementing growth strategies in Kenya as part of the larger Visa East Africa Leadership team. With 15 years of experience in the banking industry, Eva has held various roles at banking institutions in Kenya, including CfC Stanbic and Co-operative Bank of Kenya. Her previous role was as a project lead at SC Ventures by Standard Chartered.
By: Margaret Njeri & Alexander Bombande / Digital Economy Magazine