MTN Uganda has patterned the Ugandan Government in rebuilding the Salama School for the Blind devastated by fire a year ago, adding a New Dormitory and Computer Lab for Survivors of the misfortune with a total investment of UGX 295 million.
Salama School for the Blind, a beacon of hope for visually impaired children and young adults in Uganda, tragically lost 11 students on October 25, 2022.
The students of Salama School for the Blind will enjoy improved accommodation and safety, thanks to the new dormitory provided by MTN Uganda, the dormitory has 70 beds, self-contained units, and advanced safety features that will make the students feel comfortable and secure.
The dormitory is also equipped with a computer lab that will enhance the digital literacy of the visually impaired students, the computer lab is equipped with ten computers, internet access, and special software that will help the students learn and communicate online. This computer lab initiative is part of MTN Uganda's vision to enable digital access for all Ugandans, regardless of their physical abilities.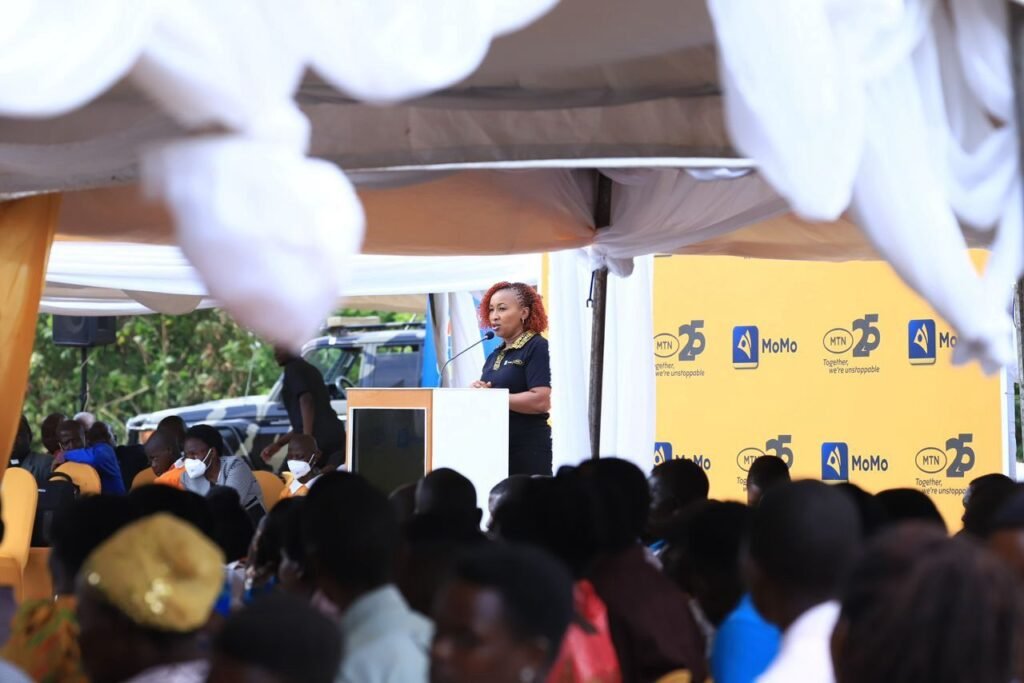 MTN CEO Mulinge Sylvia M.B.S said, ' the joy of the children is palpable and we are committed to our goal of ensuring no one gets left behind as we play our role in driving a more inclusive world that caters for all regardless of their background or ability.
The support from MTN Uganda was appreciated by the First Lady and Hon. Minister of Education and Sports, Her Excellency Janet Museveni. She said that the new dormitory and computer lab will transform the education of visually impaired children. She thanked MTN Uganda for their generosity and commitment to improving the lives of the vulnerable in society."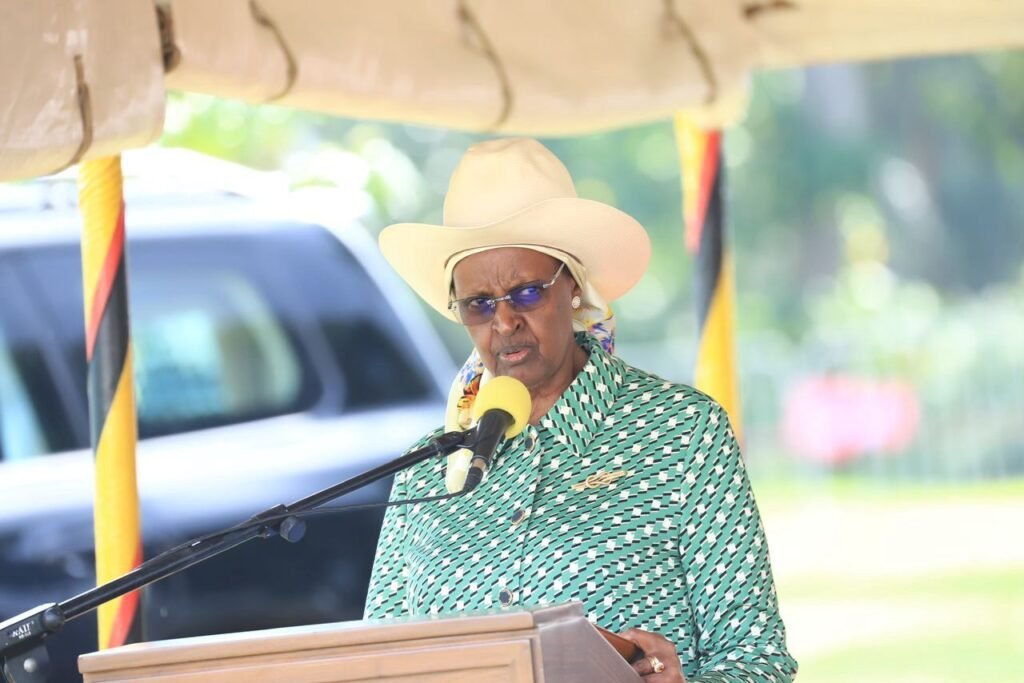 MTN Uganda is celebrating 25 years of connecting people with modern technology and is determined to make everyone enjoy the benefits of a modern connected life.