Japanese automaker, Honda Motor Company, has announced its intent to enter a joint venture with General Motors (GM) and the latter's self-driving robotaxi unit, Cruise, to begin a driverless ride service in Japan in early 2026.
In a statement, Honda said that the three companies were looking to establish the joint venture in the first half of 2024 pending regulatory approval. Honda said in 2018 it would invest $2 billion in Cruise, which currently offers limited ride services in San Francisco, over 12 years.
Cruise's chief executive, Kyle Vogt, said with the joint venture, the companies hope to commercialise autonomous vehicles at scale in Japan, adding that Cruise was already operating commercially in four cities in the United States.
Vogt could not say if offering a driverless ride service in Tokyo would pose a unique or distinct challenge for the company.
The three companies have already gotten together to develop Cruise Origin vehicle. Honda's driverless ride service is planned to launch in central Tokyo, using dozens of Cruise Origin vehicles before expanding to a fleet of 500 vehicles, it said in its statement.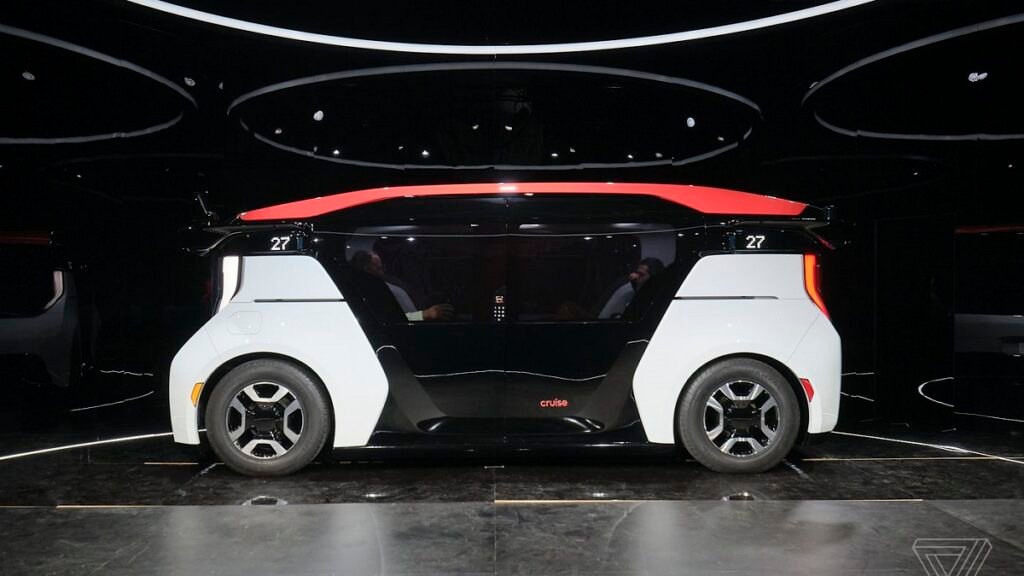 Honda's Chief Executive Officer, Toshihiro Mibe, said the company will use Chevrolet Bolts in the run up to starting the service in the Japanese capital before deploying the Origins.
Cruise was probed by the U.S. auto safety regulators earlier this week, as to whether the ride service was taking sufficient precautions with its autonomous robotaxis to safeguard pedestrians.
Commenting on the probe, Vogt said safety was the company's top priority, adding that it would help regulators with the "very difficult" job of regulating emerging technologies like this.
"Mechanisms like this, preliminary investigations, are one of the tools that regulators use to learn more about the technology and to understand its impact," he explained.
The companies plan to later extend the service to areas beyond central Tokyo, Honda said. Customers will hail rides and make payments using a smartphone application, according to its statement.