Airtel Money Kenya and Britam have partnered with Inclusivity Solutions a digital insurance provider, to launch a suite of insurance covers tailored to cater to the diverse needs of individuals and families.
"This strategic collaboration aims to revolutionize the insurance landscape by providing affordable, market-relevant, and easy access to comprehensive coverage, right at the fingertips of Airtel Money customers." Part of a statement released today reads.
The range of products available includes:
Personal Accident Cover which is available at a monthly fee of KES. 35 for individuals and KES. 150 for a family of up to 4 members,
Hospital Cash (Hospicash) Cover at a monthly fee of KES. 40 for individuals and KES. 170 for a family of up to 4 members,
Last Expense Cover at a monthly fee of KES. 40 for individuals and KES. 170 for families, and,
Combo Benefit that combines Hospital Cash, Accidental/ Natural Death and Permanent Total Disability covers at a monthly fee of KES. 100 for individuals, and KES. 420 for a family of up to 4 members.
Hospital Cash covers provides a policyholder with a daily cash payment of KES. 500 for every night spent at the hospital from the third day for a maximum of 30 days per year. The Personal Accident safeguards customers in the event of Permanent Disability or Death from an accident. This cover provides a predetermined payout of KES. 100,000 to the customer or their next of kin. The Last Expense designed to alleviate the financial burden associated with funeral costs in the event of the death of the customer provides a payout of KES. 100,000 to the next of kin of the customer.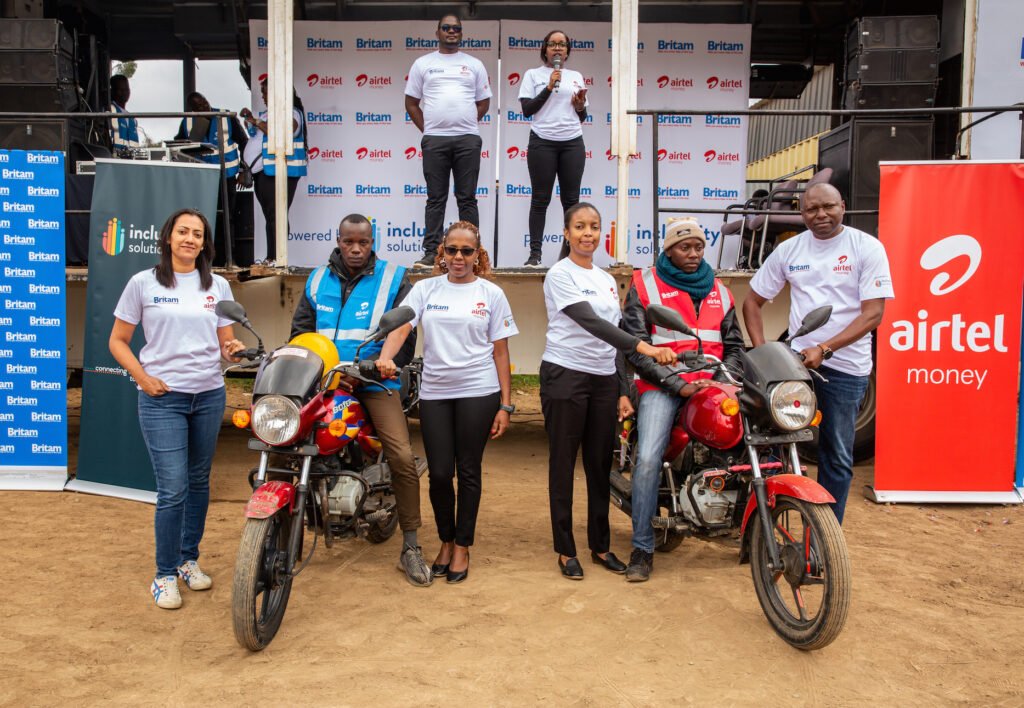 The solutions have a minimum entry age of 18 and a maximum joining age of 65.
Airtel Money subscribers can purchase any of the three covers including Personal Accident, Last Expense and Hospital cash or opt for the Combo benefit which is a combination of the covers. To make a purchase, you can dial *334# on the Airtel network.
In addition, users can make their claims by dialing *334# from their Airtel Line and follow the instructions provided.
While speaking at the launch Anne Kinuthia – Otieno, the Managing Director of Airtel Money Kenya, expressed her enthusiasm about the partnership, stating, "We are thrilled to partner with Britam Kenya and Inclusivity Solutions to bring these innovative insurance solutions to our customers. By leveraging the power of Airtel Money, we are revolutionizing the insurance landscape, making it more accessible, efficient, and customer friendly. This partnership aligns perfectly with our commitment to enhancing financial inclusion and offering our customers greater control over their financial well-being through affordable products and services."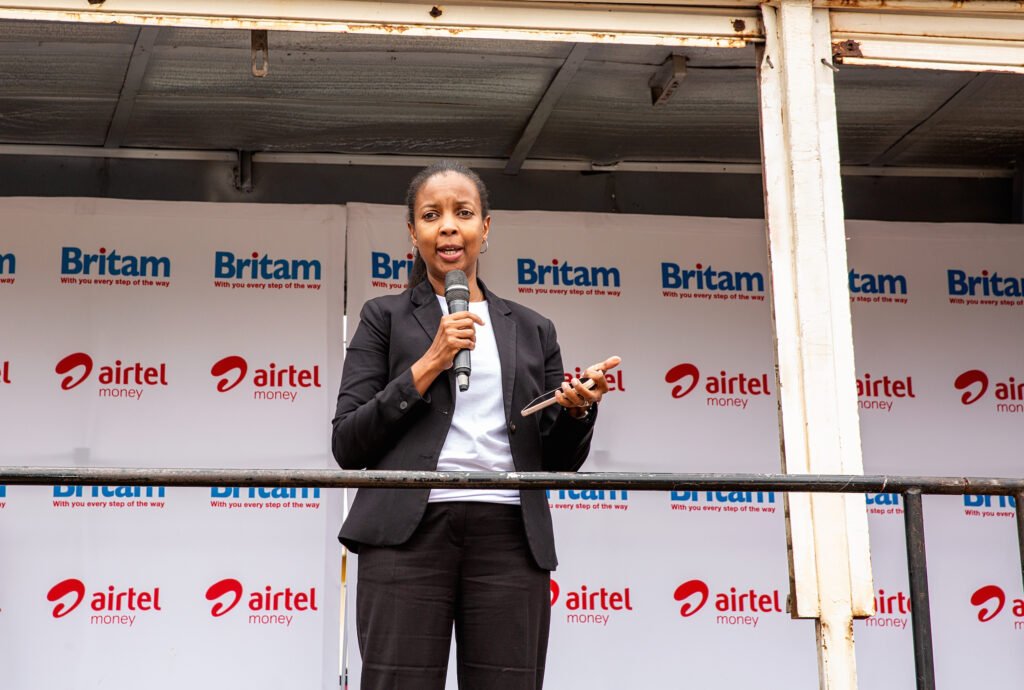 Britam's Director of Partnerships and Digital, Evah Kimani, said, "We are delighted to partner with Airtel Money Kenya and Inclusivity Solutions, to offer our customers innovative and affordable insurance solutions that safeguard their dreams and aspirations. Through this partnership, we aim to reach out to millions of Kenyans who do not have access to formal insurance and provide them with protection against various risks that can affect their livelihoods and well-being."
Inclusivity Solutions CEO, Indira Gopalakrishna added, "We are thrilled to partner with Airtel Money Kenya and Britam to power the launch of this exciting new insurance product. Our award-winning digital insurance platform enables us to easily launch embedded insurance products and we are excited to bring this innovative product to customers in Kenya" she said.